Administrative specialists, working for your businesses to increase capacity, efficiency and most importantly, your free time. 
What Are Administrative Services?
Our admin services will provide an opportunity for you to spend more time on other aspects of your business while our team handle all of the administrative needs.
A strong, efficient, and capable admin department is crucial to any business. Whether you have 2 staff or 5000 staff, our team are experienced in filling in any administrative gaps you may have.
Signs you need our
Business Administrative Services
Administrative tasks are tedious and can take up a lot of time, but they're also extremely important. Our business administrative services will help you to save time on admin tasks so that you and your staff can focus on more specialised tasks that will grow your business and generate more income.
With our business administration services, we can help you save resources by taking care of crucial tasks while you focus on core business areas. You can trust that those tasks will be completed without taking significant time from your own day, while saving managers and important employees from focusing on them.
With our business administrative services, we offer flexible hours and inexpensive yet invaluable services which can help you reduce operational, save money, and grow your business.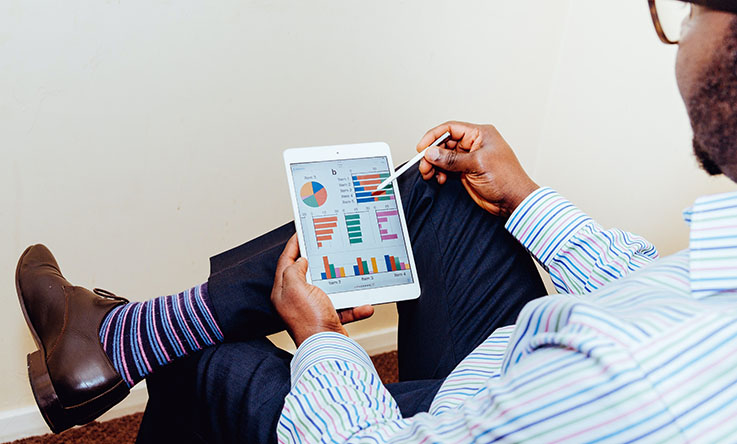 Increase Business Profitability
By bringing in SME Growth Services to help with your administrative tasks, we will make sure that all these tasks are done to the highest standard giving you the freedom to put your attention and focus on the bigger picture and goals for your business.
How can our Business Administrative Services
help your business
Are you feeling overwhelmed keeping up with your to-do-list or managing your day-to-day activities? Running a business feels like you are pulled in different directions and most of the time you feel like you need extra hours in your day to complete everything. You spend your time doing tedious tasks leaving priority goals untouched. Stop wasting time doing these tedious, mundane tasks. We can take them off your hands.
Administrative services are employed to take care of the day-to-day tasks that are not directly related to the core business such as office administration, customer service and human resource management. Hiring administrative services is a more efficient use of resources, bringing higher quality work, and increased productivity.
Our administrative services can be hired for specific tasks like payroll, human resources, and office administration. The best part about our administrative services is that our team is available on demand. This means that you do not have to invest in a full-time employee or hire a freelancer who might not be as reliable. You'll work with a trustworthy, diligent, effective, and highly trained professional without the overhead costs that a regular employee requires.
A strong admin department is crucial for any business, see below the three core areas we focus on to assess the strengths and weaknesses of any admin department. 
Frequently Asked Questions
Within our administration services, we offer customer relations services, bookkeeping, administrative support and more.
Having an organised and thorough administration is a huge component of a successful business, but it can be quite a time-consuming task, that can leave your staff with less time to spend on other aspects of your business. Our business administration services can help you manage these time-consuming tasks efficiently so you can focus on the more important tasks.
At SME Growth we offer a range of services to help your business including marketing services (SEO, content creation, Google Ads and more) and other financial services (bookkeeping, IT services, etc.) and also business growth & turnaround services.