We service SME's in multiple industries Australia wide
We are proud of our strong track record of growing and improving businesses. We have a diverse and talented team of individuals who are passionate about supporting our clients.
We specialise in partnering with Small to Medium Enterprises, their directors and staff to provide strategic expertise and perform day to day process that enable businesses to thrive.
We partner with Small to Medium businesses, to provide practical and value adding expertise. This enables businesses to navigate difficult and competitive business environments and thrive. Our Strategy – focusses on all aspects of a business.
Right Numbers and Financial Structure
Stong Operational and Organisational Structure
Sustainable Business Growth
We place emphasis and care in ensuring that our team are 'once in a generation' leaders. Our clients rely on our team daily and we ensure that our team members are all highly skilled with the capacity to provide solutions that are "cutting edge."
Our clients trust us to support them and deliver results. We place a high value on that trust, and believe in going the second mile to provide customer satisfaction and deliver on our promises to them.
Our clients choose to work with us because growth and improvement is important to them, and it is a culture that is important to our team. We are proud to have passionate, enthusiastic employees with a growth mind set. Our team is always advancing their skills and qualifications, and with a heartfelt desire to help grow and improve our clients' businesses.
We have a long-standing commitment to inclusion in all aspects of professional and community sectors. We don't allow discrimination within our team, and with who we work with.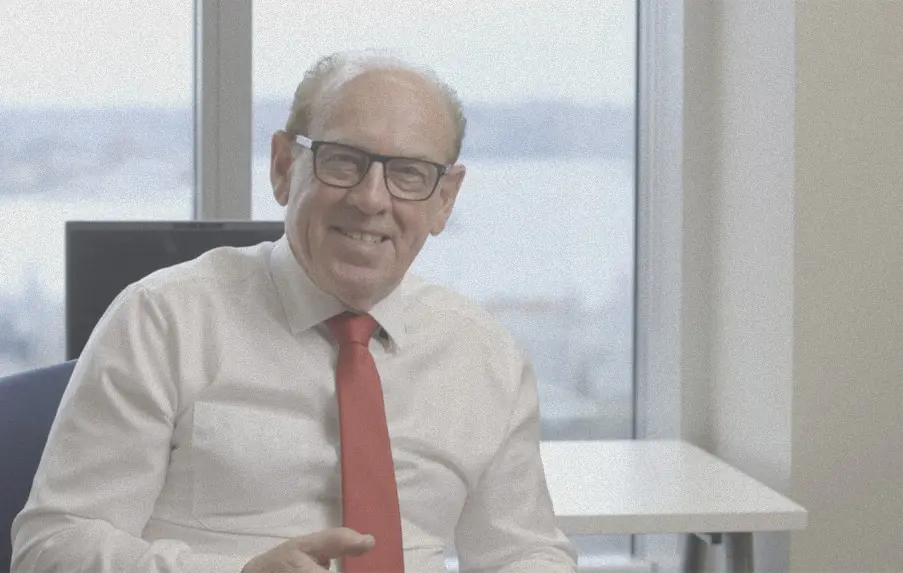 When you want to grow and improve your business, our 40+ team of experts can help with the heavy lifting.
We are a national Business Consulting and Professional Services company. We provide a full range of professional services, such as Management Consulting, Management Accounting, Bookkeeping, Administration, Operations Management, Software Development, Marketing and Sales.
We proudly execute up to 300 Transformational Initiatives annually for our clients with the following outcomes: